In-House Production of Loading Dock Equipment
Located in our 70,000 sq. ft. facility in Twinsburg, Ohio, JH Industries has the capability to cut, burn, weld, machine and paint large fabrications under one roof. Our custom steel fabrication division consists of certified welders, automated robotic cells and experienced machinists dedicated to fabricating and machining precision weldments of all sizes. With over 60 years of experience making loading dock equipment, we can custom manufacture loading dock equipment for any material handling situation and have consistently met or exceeded our customer's requirements. We are continuously creating custom yard ramps, dock boards, dock lifts and other dock equipment.
You can read more about some our custom work on our blog.
Custom Made Dock to Ground Ramp
We have an experienced engineering and design department that can work with your CAD drawings, converting them into a working 3-D model for custom steel fabrication.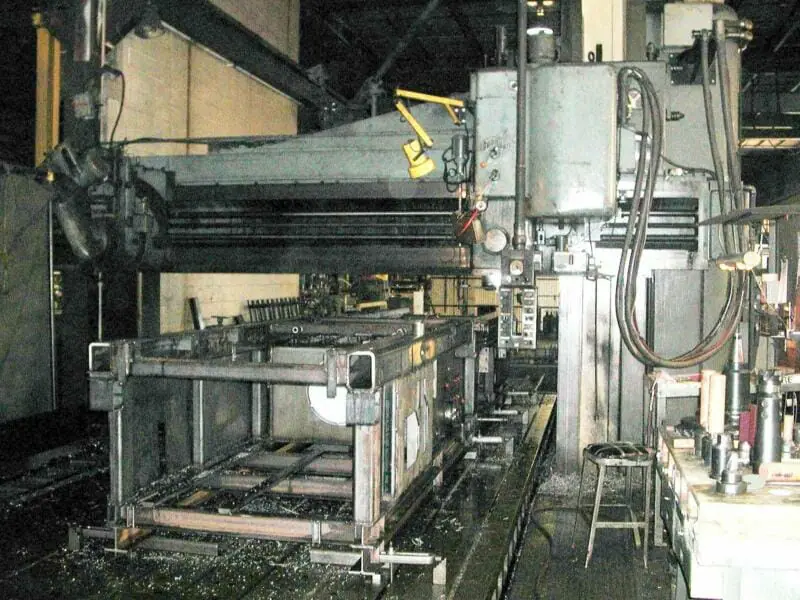 Custom Steel Fabrication Experience:
Industries Served:
Automated Equipment
Construction
Heat Processing
Machine Tooling & Fixtures
Machine/Equipment Manufacturers (OEM)
Material Handling
Metal Processing
Military/Defense
Mining
Plastics Machinery
Blow Molding Machine Bases
Extrusion Machine Bases
Injection Molding Machine Bases
Structural Foam Machine Bases
Wind Energy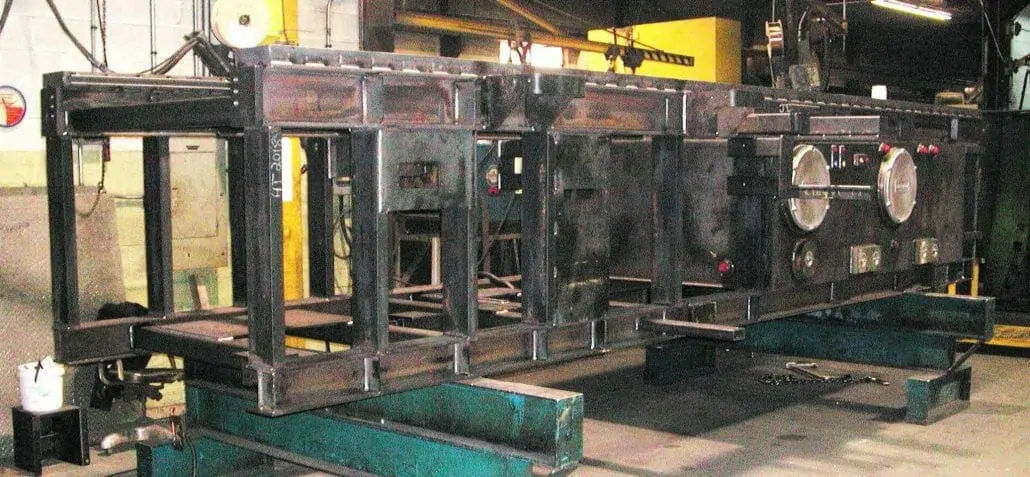 Materials we work with:
Low Carbon Steel
A36
1018
Specialty Steels
4140 HT

T1 Plate
AR400
A572
Stainless Steel
Alloy Steel
Aluminum
Extruded Aluminum
Beryllium Copper
Brass
Copper-Brass
Tubing (Round, Square and Rectangular), Pipe
Structural Steel (Beams, Channels, Angles, Tees, Rails, Rounds, Squares and Hexagons)
Open Steel Floor Grating
Plastics, Nylon