Loading Dock Ramps | Loading Dock Ramp
Loading Dock Ramps
Copperloy Dock Ramp Design
The Copperloy dock ramp is an innovative design engineered for productivity and safety. Our team has over 60 years of experience in the industry, which we used to manufacture America's best loading ramp. Our one-cylinder ramp design applies significantly less pressure compared to other ramps on the market. And the beneficial features don't stop there. This ramp also has:
Easier operation – The hydraulic pump's external location provides convenient access to simplify operation.
Faster raise times – Copperloy dock ramps raise two and a half times faster than competing ramps.
Less wear and tear – Rotation is focused on our ramp's position sleeve rather than the ramp's connection, which reduces overall wear and tear.
Greater stability – Our ramps are much less likely to tip thanks to the centrally-located cylinder.
Request a Quote
Interested in a product and want more info? Let us know below and we will reach out with more details. Consumer and dealer pricing available.
See How It's Done!
[iee_carousel fade="slide" slides_to_show="3″ slides_to_scroll="3″ speed="300″ variable_width="no" infinite="yes" accessibility="yes" adaptive_height="yes" arrows="yes" next_arrow_icon="fa-chevron-right" prev_arrow_icon="fa-chevron-left" arrow_color="var(–awb-color3)" hue="" saturation="" lightness="" alpha="" arrow_font_size="24″ dots="no" dots_icon_class="" dots_color="#666666″ dots_color_active="#333333″ dots_font_size="18″ autoplay="yes" autoplay_speed="6″ random_order="no" initial_height="100px" center_padding="100″ draggable="yes" item_padding="0px 0px 0px 0px" item_margin="0px 0px 0px 0px" pause_on_hover="yes" pause_on_dots_hover="yes" responsive="yes" hide_on_mobile="small-visibility,medium-visibility,large-visibility" class="" id="" border_size="0″ border_color="#dddddd" border_style="solid" border_radius="square"][iee_carousel_item title="Copperloy Yard Ramps in Durable Steel and Aluminum" trigger_class="" class="" id=""][/iee_carousel_item][iee_carousel_item title="How to Install an Edge of Dock Leveler" trigger_class="" class="" id=""][/iee_carousel_item][iee_carousel_item title="Dock Boards by Copperloy for Loading & Truck Docks" trigger_class="" class="" id=""][/iee_carousel_item][/iee_carousel]
Types of Loading Dock Ramps We Manufacture
You May Also be Interested in These Yard Ramp Solutions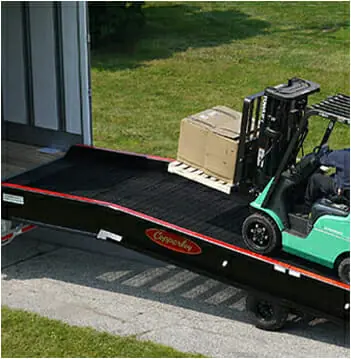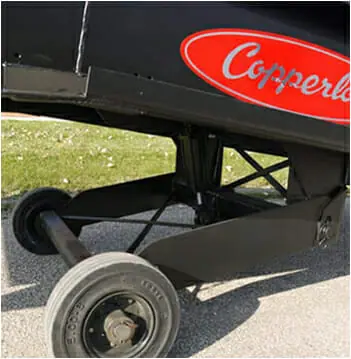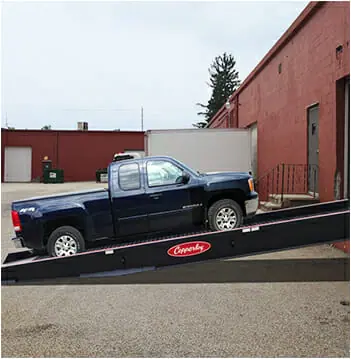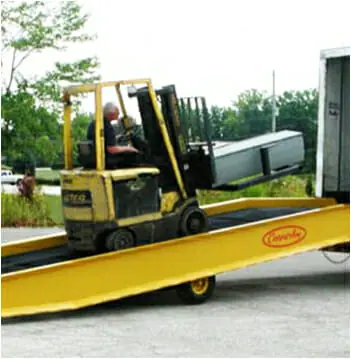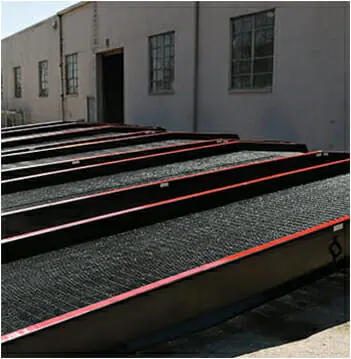 Yard Ramp Rental – Factory Certified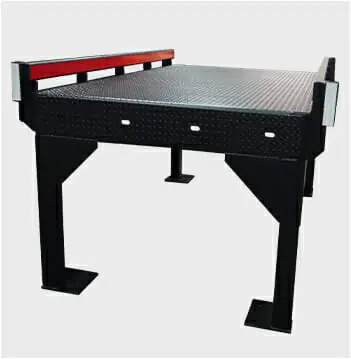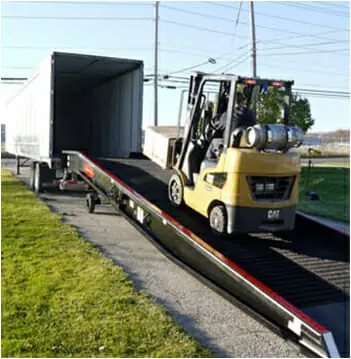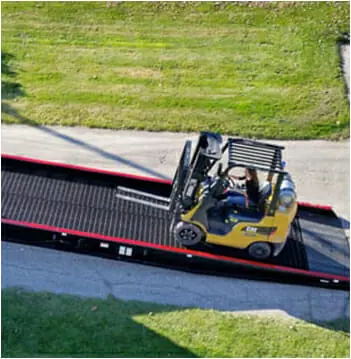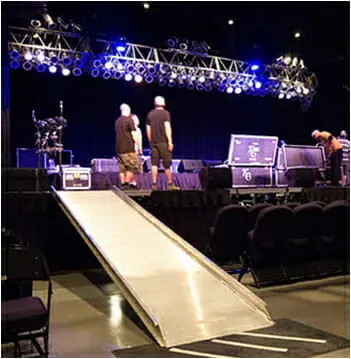 Stage Ramps for Concerts and Theater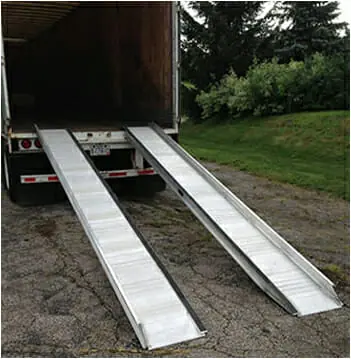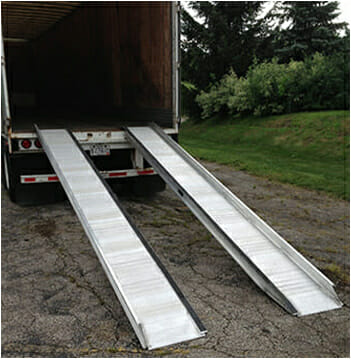 Twin Lock Ramps / Split Ramps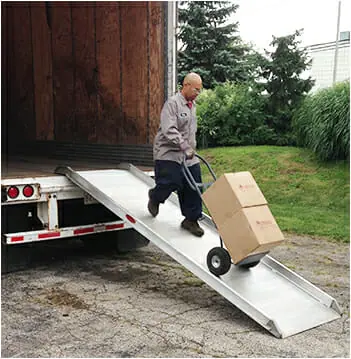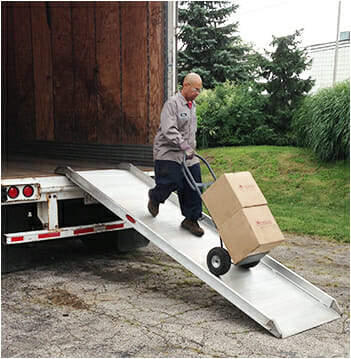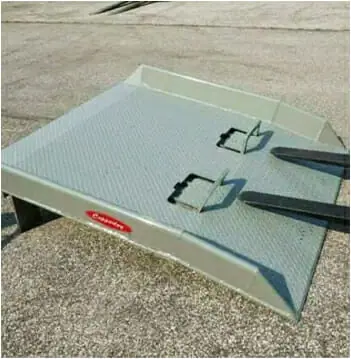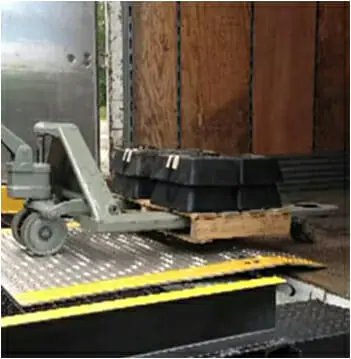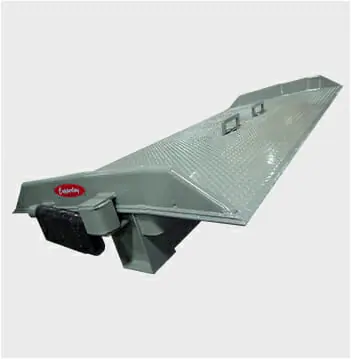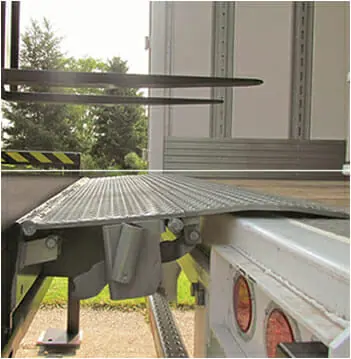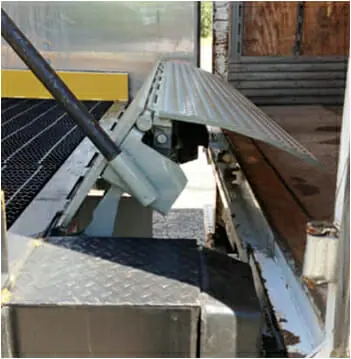 Mechanical Edge of Dock Levelers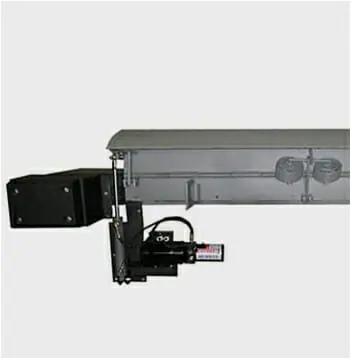 Hydraulic Edge of Dock Leveler