Where to Buy Washington Yard Ramps & Loading Dock Equipment from Copperloy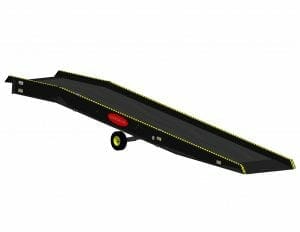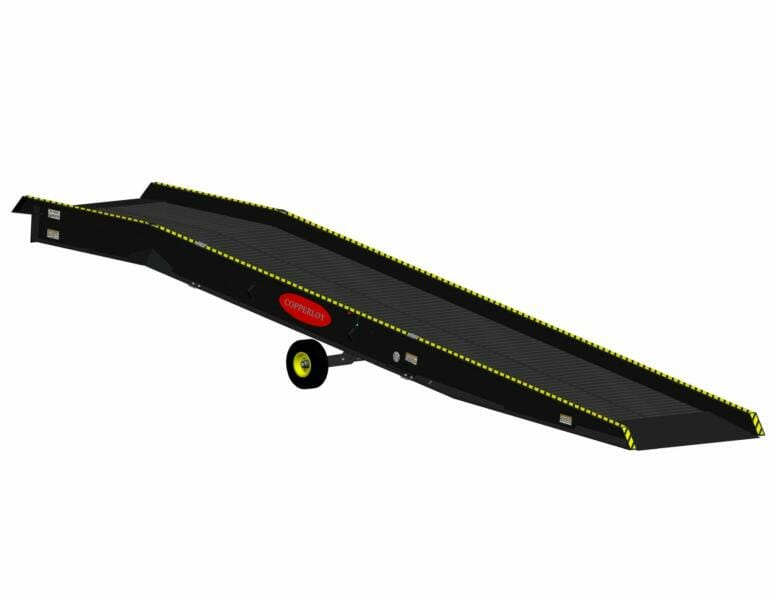 Copperloy produces an extensive range of loading dock equipment. For over 60 years we have worked with businesses of all shapes and sizes, across dozens of different industries. You can depend on the high-quality and durability of our equipment, as well as our overall expertise and craftsmanship.
Here, learn more about our material handling equipment and how we can help your business.
Yard Ramps: Portable yard ramps, dock-to-ground ramps, truck and forklift ramps, and much more. Ramps are available in either steel or aluminum. Many individual models offer different weight capacities, height ranges, widths, and lengths. All of our products are built to last and include various features for safety, productivity, and versatility. Of course, we also offer other types of equipment as well, including edge of dock levelers, dockboards and rail boards, and dock lifts.
Custom Steel Manufacturing: We're proud to offer custom steel fabrication and manufacturing via our high-tech, state of the art 70,000 sq. ft. facility. Our expert engineering teams can custom design a specific and unique solution that is up to the challenge you're facing.
With a presence in Washington, your business will enjoy low cost, quick shipping and delivery of our equipment. Whether you're in Seattle, Spokane, Tacoma, or Bellevue, Copperloy is here for you.
Call Copperloy today at 800-321-4968 and see why we're the number 1 choice for Washington loading dock equipment and yard ramps.