Texas Loading Dock Equipment from Copperloy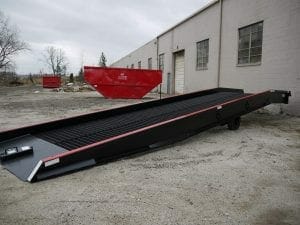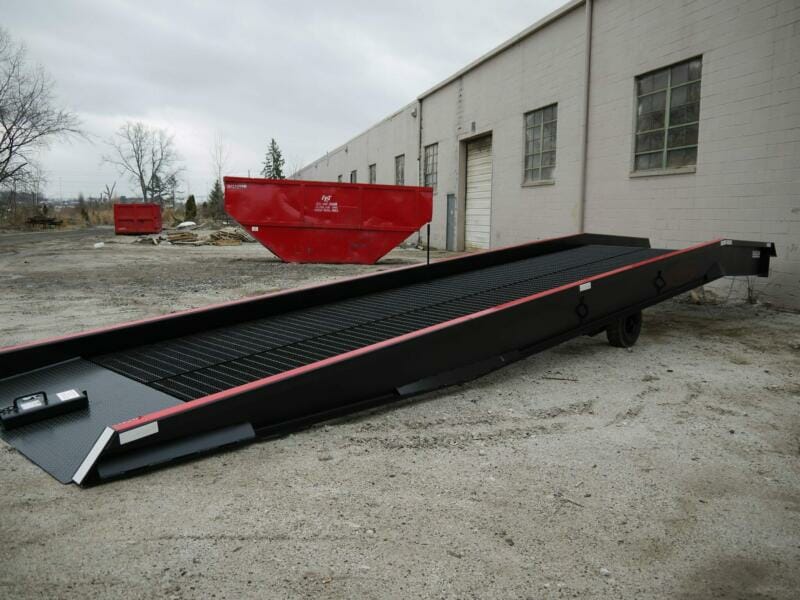 Copperloy's nationwide distribution network includes several dealers in Texas that can provide you with loading dock solutions. Whether you're in Houston, Dallas, San Antonio, or Austin, you'll be able to receive quick and affordable shipping on yard ramps and other dock solutions.
We produce a wide range of material handling equipment, highlighted by our versatile Texas yard ramps, dock-to-ground ramps, and truck or forklift ramps. All of our gear is feature-rich and is available in various sizes, weight capacities, and other specifications.
Copperloy equipment can also hold up to the harsh demands of the Texas climate, from scorching high heat in the summer, to severe storms and more.
Find Your Dealer Today – Call