Loading Dock Equipment & South Carolina Yard Ramps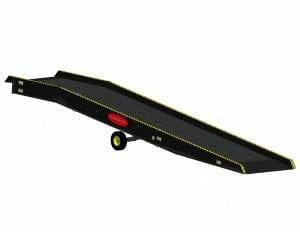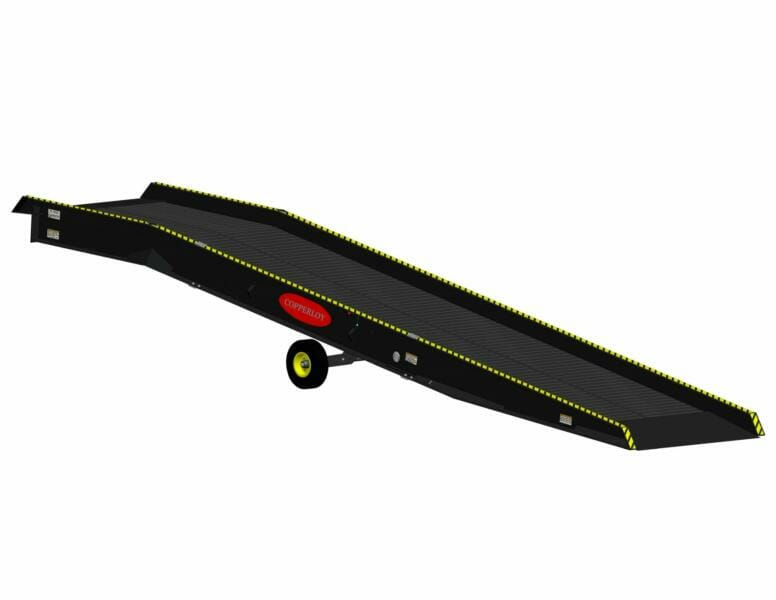 With more than 60 years of experience as an industry leading, all-American manufacturer of loading dock equipment, Copperloy is the trusted name that your business can depend upon. Even when you have a particularly unique or challenging circumstance, our equipment and team are here to ensure your success.


Buy South Carolina Material Handling Equipment
Copperloy is proud to have a nationwide distribution network. This includes a presence in and around South Carolina, from Charleston, to Columbia, to Greenville, and everywhere in between.
That means that all of our loading dock equipment is accessible for you, with low cost and fast delivery right to your facility. Our equipment is rugged, dependable, and built to last.
We produce an array of high-quality yard ramps, including: portable and mobile ramps, dock-to-ground ramps and more, with many different specifications and weight capacities. Our models are made from either steel or aluminum. Plus, we provide creative solutions and custom steel manufacturing for our clients who need something a bit different.
Take advantage of our friendly customer service and call Copperloy today at 800-321-4968. We'll provide you with more information or show you how to get started with our industry leading yard ramps in South Carolina.