Buying Rhode Island Yard Ramps from Copperloy
When your business needs equipment that can increase productivity, efficiency, and safety, then Copperloy is the trusted name you need to know. We have more than 60 years of experience and everything we produce is American made.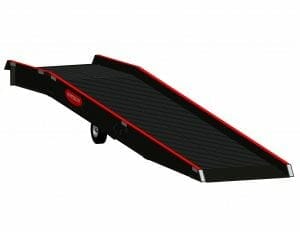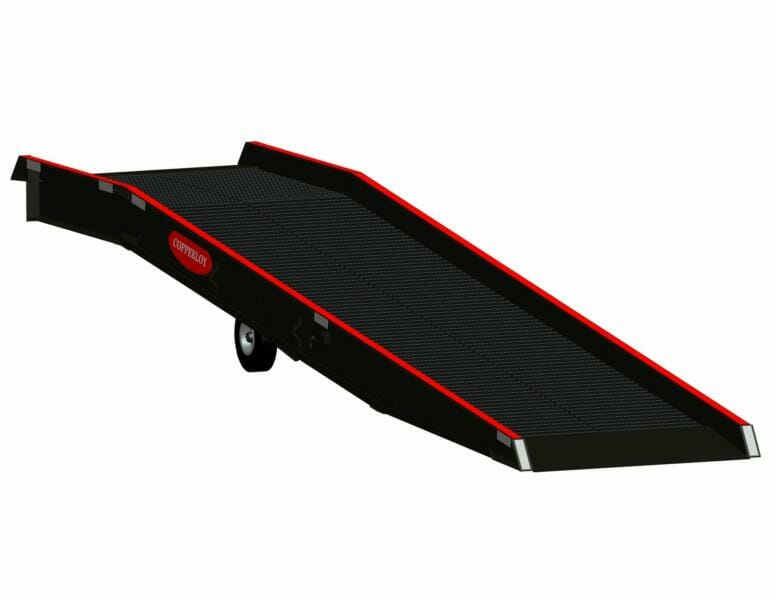 We're known as industry leaders for high-quality, rugged, and versatile equipment for loading docks and all types of facilities. We're ready to help you tackle any specific challenge. Learn more about Copperloy and what we offer:
Yard Ramps: Copperloy manufactures a huge selection of different ramps, including: mobile yard ramps, truck and forklift ramps, dock-to-ground ramps, and more. They're all available in various sizes, specifications, and weight capacities. Ensuring you'll find the perfect model to handle your needs.
Custom Fabrication & Manufacturing: We also provide custom steel manufacturing services. With our state of the art, 70,000 sq. ft. facility and an expert in-house team of engineers, we'll develop a tailor-made solution to ensure you can overcome any obstacle.
With a presence in Rhode Island, our material handling equipment is conveniently accessible. From Providence, to Pawtucket, to Cranston, we offer low-cost, quick delivery.
Call our friendly customer service team today at 888-989-9164 and we'll provide you with the information you need to get started with the industry leading yard ramps in Rhode Island from Copperloy.