Find Loading Dock Equipment in Colorado
We have a massive nationwide distribution network, which means we're accessible to you. Whether you're in Denver, Boulder, or Colorado Springs, you can trust in Copperloy. Our equipment is ready to handle any challenge, including season after season of snowstorms, ice and, frigid temperatures.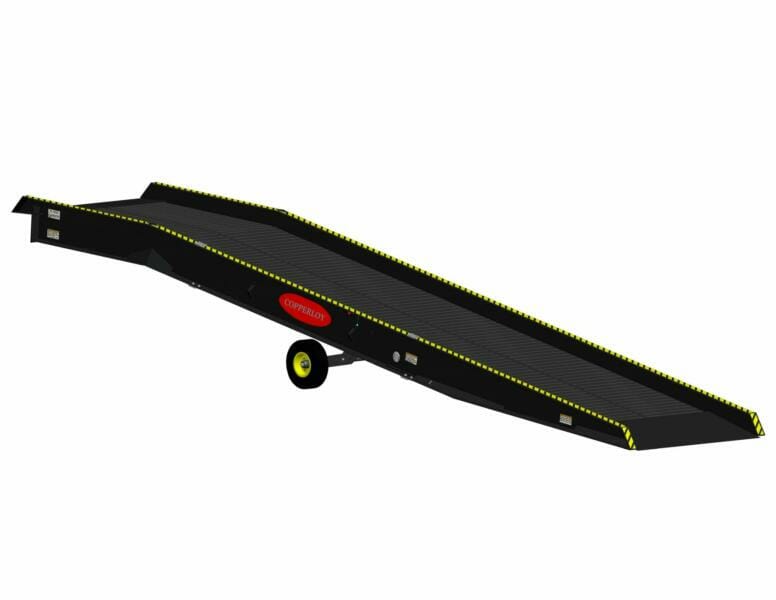 With a presence in Colorado it will be quick, easy, and affordable to have your new equipment shipped to your location. Plus, with our in-house team of engineers, our massive 70,000 sq. ft. facility (stocked cutting-edge equipment and tools), and a track-record of producing innovative solutions for our clients — we'll help you with any specifications or complex needs.
When you're ready to work with the leader for yard ramps, call Copperloy at 888-989-9164  and we'll be happy to provide you with more information. At Copplerloy, we're here to help you find the right ramp to suit your loading and unloading needs.