West Virginia Yard Ramps from Copperloy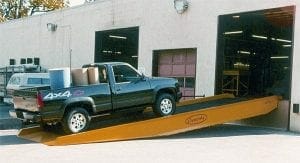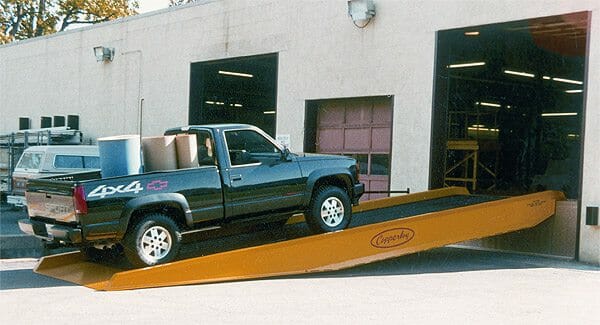 Copperloy's high-quality, industry leading loading dock equipment is available across the entire country. Thanks to our nationwide distribution network, that includes West Virginia. Whether your business is in Charleston, Morgantown, Huntington, or anywhere else, Copperloy is here to help.
We know that West Virginia businesses need rugged and dependable equipment that will hold up to harsh demands. Our gear is up to the challenge of the wear and tear that comes with daily operation.


Find West Virginia Loading Dock Equipment?
Thanks to our convenient and accessible locations, you will enjoy affordable and quick delivery of our products across West Virginia.
Copperloy produces an array of different material handling equipment. This is highlighted by our collection of portable yard ramps, dock-to-ground ramps, and truck and forklift ramps. All of our products are feature-rich. You'll have your choice of various sizes and capacities, as well as either steel or aluminum.
Take advantage of our reputable, friendly customer service and call Copperloy today at 800-321-4968. We're confident we can help you get started with our industry leading loading dock equipment and yard ramps in West Virginia.