Copperloy Yard Ramps in Nevada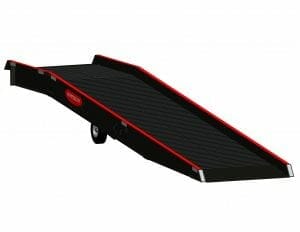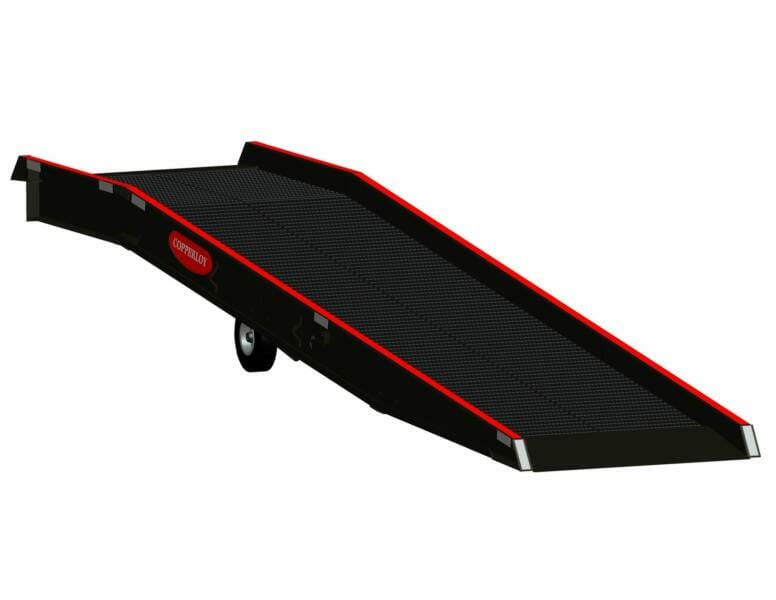 Copperloy is a trusted industry leader for all types of loading dock equipment, including our world-class yard ramps. All of our products are available across the state of the Nevada, providing businesses with the versatility and productivity they need.
Learn more about all of our Nevada yard ramps and our other great material handling equipment and how we can help your company move ahead.
Nevada Yard Ramps & Equipment
For more than 60 years, Copperloy has been producing dependable, high-quality material handling equipment. This is topped by our excellent range of Nevada yard ramps, including: mobile ramps, truck ramps, dock-to-ground ramps, forklift ramps, and more. All of our ramps are offered in a wide range of capacitances and sizes to ensure you find the perfect fit.
With distribution available throughout Nevada, whether you're in Las Vegas, Reno, or Carson City, we're always close by. You can enjoy speedy, low cost shipping. Our gear will hold up to the harsh summer sun, arid conditions, and high temperatures of Nevada, too.
Call Copperloy at  888-989-9164  and we'll provide you with more information on our high-quality loading dock equipment and yard ramps in Nevada.