Where to buy Mississippi Yard Ramps from Copperloy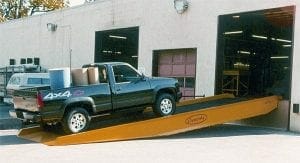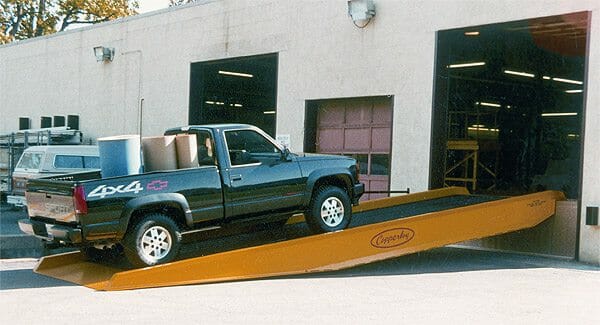 When your business needs the highest quality, loading dock equipment available in Mississippi, then Copperloy is the only name you need to know. We have been producing American made material handling equipment of all kinds for more than 60 years. Everything we produce is known to be rugged, durable, and with the features and functionality you've been seeking. Whether you're in Jackson, Biloxi, Gulfport, or Hattiesburg, Copperloy is up to the task.
Here, you'll learn more about the equipment we produce, along with some of the additional products and services we offer.
Yard Ramps: Copperloy produces a huge range of different ramps for loading docks and other facilities, including: mobile yard ramps, truck and forklift ramps, and dock-to-ground ramps. Other material handling equipment we produce includes edge of dock levelers, dockboards and rail boards, dock lifts and lift tables, and much more. All of our gear will add to your versatility, overall capabilities, and your productivity and efficiency.
Custom Steel Fabrication: We also have a massive 70,000 sq. ft. manufacturing facility, where we offer custom steel fabrication and design services to all types of businesses. Our in-house engineering team and all of our state-of-the-art equipment will help get you the perfect, custom-made solution to handle any challenge.
Copperloy has been an industry leader for more than 60 years. When it's time to upgrade with new yard ramps in Mississippi, then be sure to call our team at  888-989-9164 . We'll be happy to answer your questions and provide you with further information.