Buy Copperloy Yard Ramps in Minnesota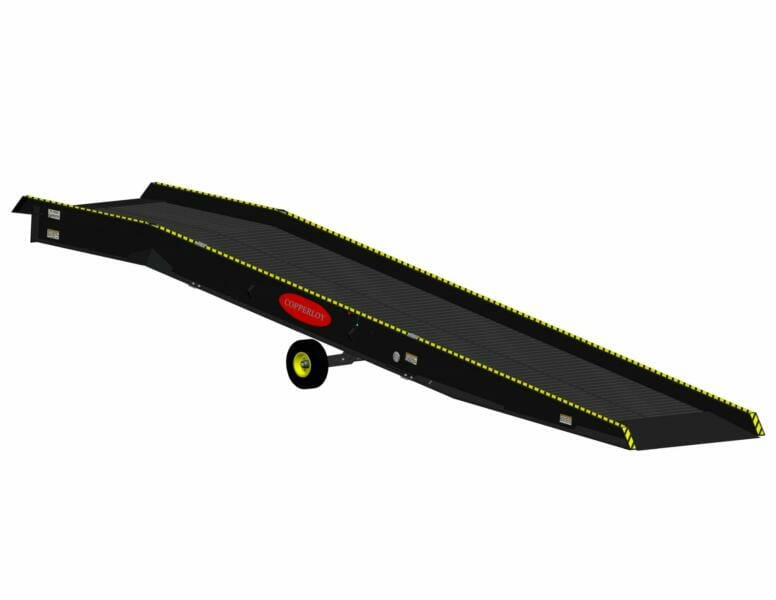 Learn more about material handling equipment, our additional services, and how we can help your company move ahead.
Minnesota Yard Ramps
At Copperloy, we produce a wide range of different loading dock equipment. We carry an in-depth collection of ramps, such as portable yard ramps, dock-to-ground ramps, truck and forklift ramps, and more. Whether you're in Minneapolis, Saint Paul, or Minnetonka, we have you covered.
All of our products are available in different models, with varying sizes and capacities. Plus, you get a choice of steel or aluminum. Even when it's snowy, wet, and unbearably cold, our gear will prove to be durable and help you continue being at your best.
With Copperloy on your side, your business will be more productive and efficient, profitable and capable, and safer. Call  888-989-9164 . to learn more about our loading dock equipment and to get started today.