Move Freight Vertically to Align with Warehouse Loading Docks
DOCK LIFTS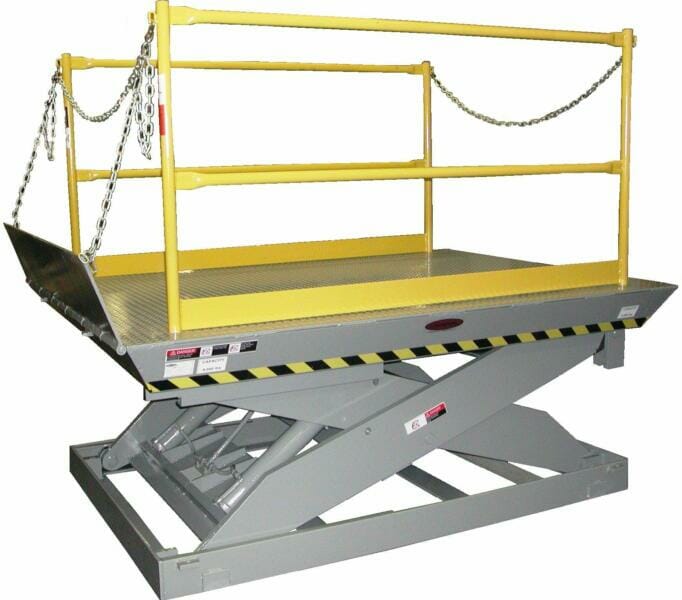 Loading dock lifts can be crucial to getting materials safety into a truck from a loading dock or warehouse. Copperloy's lift tables will align with the truck and can handle loads up to 15,000 lbs.
LIFT TABLES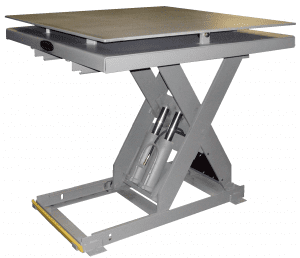 Copperloy makes a wide range of lift tables including low entry lift tables, ergonomic, hydraulic lift tables and double long lifts. Our lift tables are scissor lift designs and can handle a wide range of load weights.
Interested in a product and want more info? Let us know below and we will reach out with more details. Consumer and dealer pricing available.
Copperloy makes a wide range of dock lifts and lift tables. They're used to move freight vertically to align with loading docks and areas within warehouses. Our lifts and tables are hydraulic and built to exceed any tolerances. They can handle loads up to 15,000 lbs with as much as 60" of travel. We have a variety of lifts available ready to ship. If you have any application that requires unusually high loads and don't think you can find someone who can figure out a solution, then you've come to the right place. We can custom manufacture the right product to satisfy even the heaviest loads.
Some of our lift table options include pit mounted lifts, dock lifts, surface mount lifts, ergonomic and tilt tables, double long tables, and low entry lifts. The tables also have options for manual rotating tops, toe guards, skirts, conveyors (gravity and power rollers available) and side rails. Our lifts even come with a two-year warranty. Our tables are manufactured from high-grade steel for a durable, high-quality product you can trust.