Find Copperloy Loading Dock Equipment and Utah Yard Ramps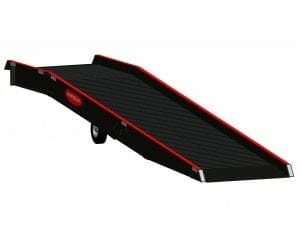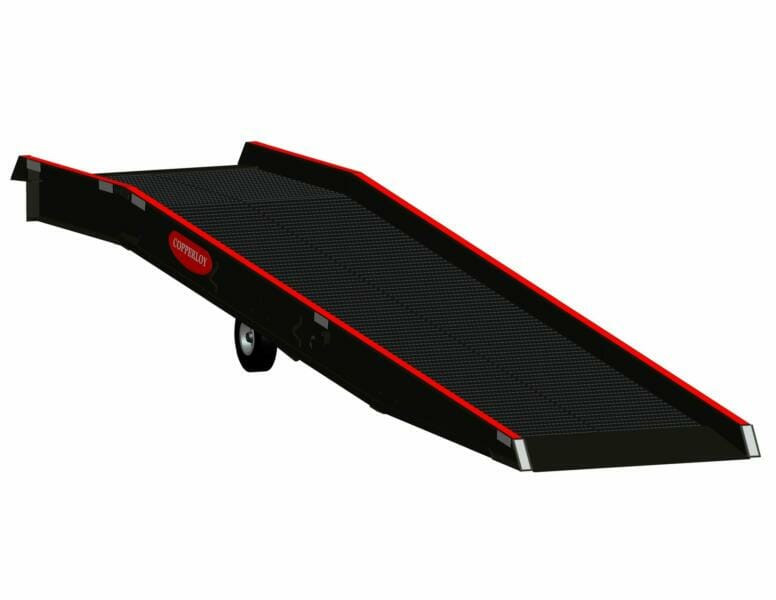 Copperloy has been producing proudly made in the USA, industry leading loading dock equipment for more than 60 years. Our high-quality yard ramps and other material handling equipment are available across the state of Utah. You'll find that our products are versatile and designed to help you increase productivity and efficiency.
Learn more about our team and gear as well as why you should feel confident when you choose Copperloy for your business.


Utah Yard Ramps & Equipment
We offer a huge range of different material handling equipment, including: dock-to-ground ramps, mobile yard ramps and platforms, truck and forklift ramps, and more.
Each and every product we make is feature-rich, with safety curbs, deck grating, and other features. Our products are designed to ensure high productivity, versatility, and employee and workplace safety. You'll also enjoy a wide range of sizes and specifications, such as different weight capacities and height ranges. You get your choice of steel or aluminum as well.
With a presence in the state of Utah, from Salt Lake City, to Provo, to Park City, and everywhere in between, your business will be able to capitalize on our speedy and affordable shipping.
Call our office at 800-321-4968 and we'll help you get started with the leading choice for loading dock equipment and yard ramps in Utah, Copperloy.